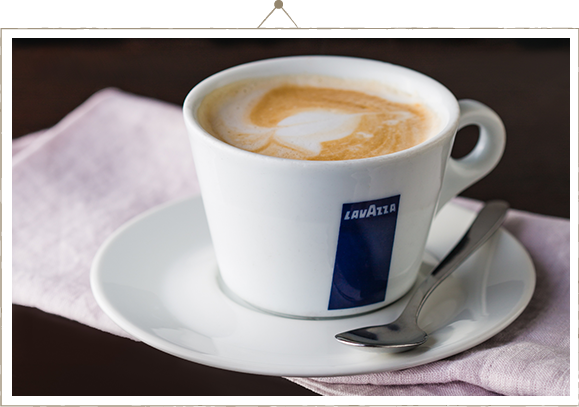 Premium Coffee
We proudly serve Lavazza coffee in our Cafés.
LAVAZZA, the global leader and the symbol of Italian Espresso worldwide, has been in operation since the late 1800s. It has always been a responsible company, which pays close attention to the human, environmental and cultural resources of the countries with which it works.
Take Away
Our crêpes are made fresh and available from our take out windows;
a perfect snack to go.