Discover
Our Story
Importing the tradition of the classic European café to North America. A love affair began with the crêpe for Café Crêpe's founder while studying in Paris, France a few decades ago.
Explore
Our Menu
Using local ingredients while offering a French inspired, International Café experience.

Discover
Our Services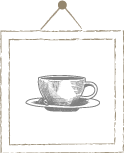 Espresso
Nespresso Professional the perfect combination of high quality and sustainability. Regarded as one of the best coffee brands in the world.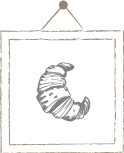 Breakfast & Mains
Serving a combination of North American and French fare. Meeting both international and quintessential needs.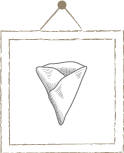 Crêpes
Providing the highest quality crêpe recipes from France. Perfectly executed by one of our trained chefs.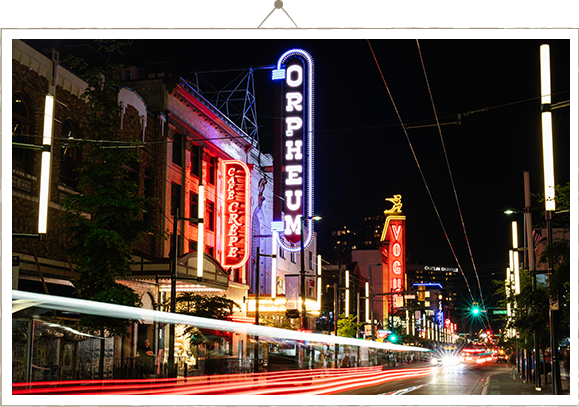 Explore
Our locations
Located in prime entertainment and shopping districts, throughout North America and Asia.